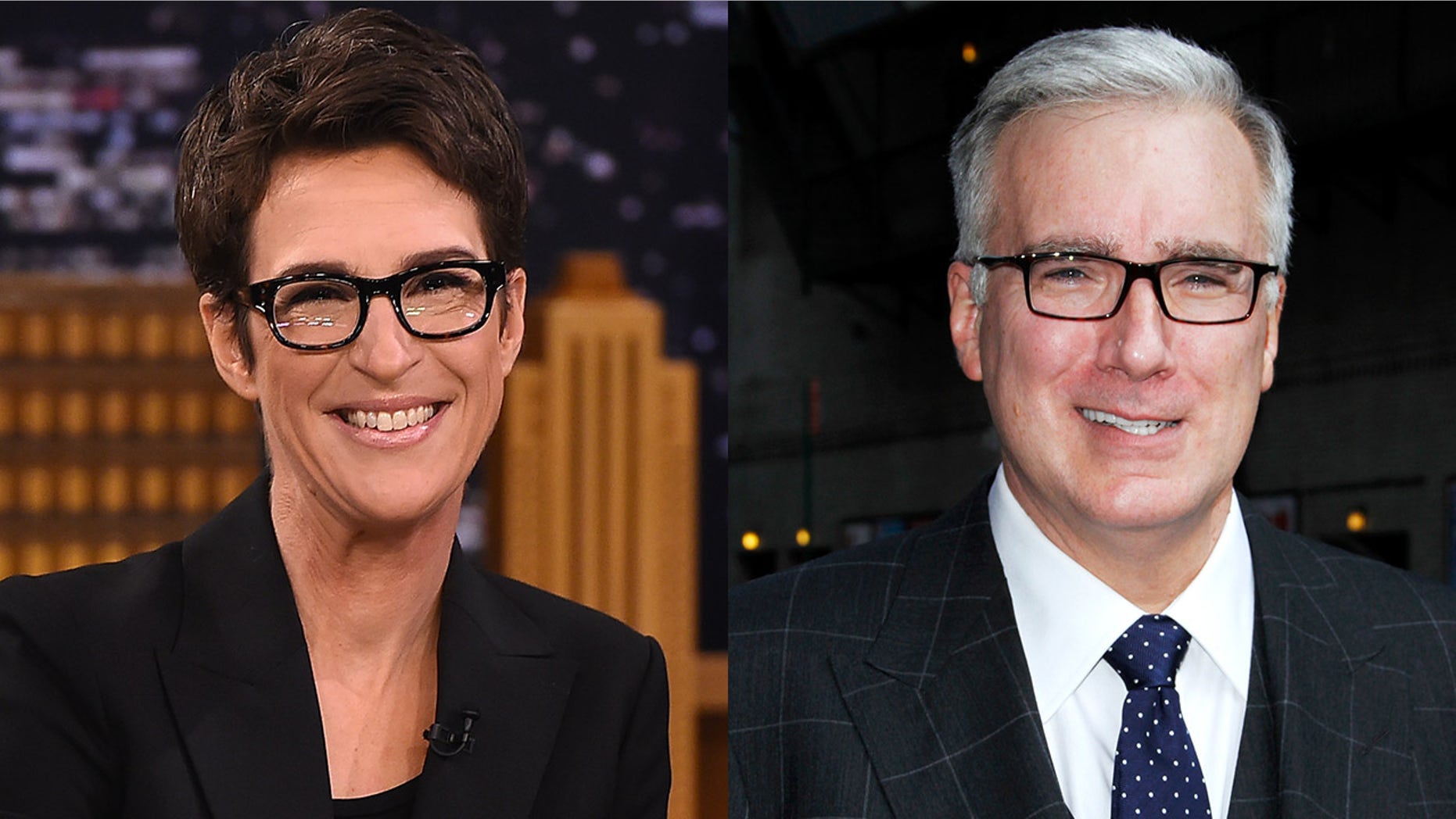 Former MSNBC star Keith Olbermann went after his old colleagues Rachel Maddow and Steve Kornacki, saying he feels they are ungrateful for how he aided their careers.
The outspoken liberal shared insight on walking away from his reported $30 million contract from MSNBC in 2011, as well as his resentment towards those he mentored before his departure, on a BBC Podcast series titled "Texting Keith Olbermann."
Olbermann accused Maddow of being "mad" at him for leaving the network before she could exceed his ratings. As The Daily Beast reported, Maddow's ratings eventually surpassed those of Olbermann's show.
"The bottom line for me is I contributed to their success and I was correct in my assessment. If I have any animosity toward it, it is that many of them have washed me out of their past in order to make it look like I did not have any influence in getting them to where they are," Olbermann told BBC's Ros Atkins.
KEITH OLBERMANN APOLOGIZES FOR BLASTING MISSISSIPPI HUNTER, CALLING FOR HIS LIFE TO BE TURNED INTO A 'LIVING HELL'
"If you acknowledge the degree to which you are beholden to others, you are somehow seen as weak. The Rachel Maddow story was that after I left, she was mad at me for leaving because it meant that she could not pass me in the ratings at MSNBC and prove better than her mentor."
Maddow has previously credited Olbermann for helping her career. "I wouldn't have this show without Keith directly nudging the network to give me a try," she said on her show after Olbermann's departure from the network.
In the BBC interview, Olbermann then turned his attention to Kornacki, the national political correspondent for MSNBC and NBC News, for being "one of the least grateful people" he ever worked with.
"He's one of the least grateful people. I started him in television. He was my backup guy at Current TV. He'd never done any TV and I was sort of bringing him along," Olbermann said. "And while he was doing that, he was negotiating with MSNBC. And now he has a show there."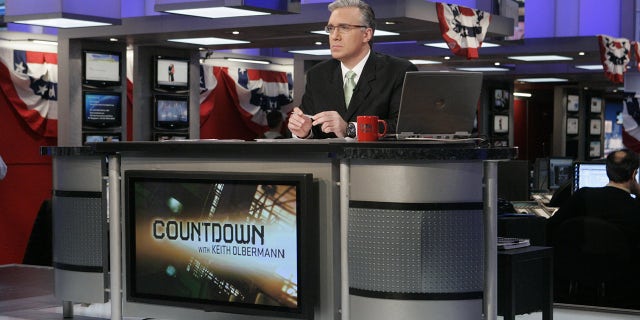 "What kind of gratitude were you expecting?" Atkins asked.
"Well, let me find out that maybe you're thinking of not working for me any more rather than letting me read a press release from MSNBC that explains that you've been hired, rather than you're not coming in to be on the show that night. That's how he did that," Olbermann responded.
Fox News contacted MSNBC for comment.